Montclair State University Guide to Making Freshman Year a Smooth Transition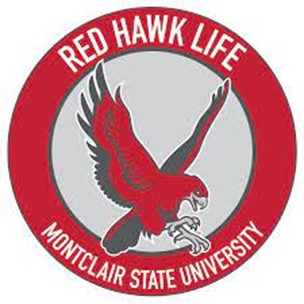 If there's anything we know about college, it's that the first year is definitely the most daunting. Not only are freshman served their first taste of true independence, but they have to learn how to navigate a new place with many new people and entirely new emotions.
Though Montclair State University has worked hard to ensure that this transition goes as smoothly as possible, we do have a couple of tips for first year students to ensure that everything goes by without a hitch.
Monty Cerf, who has, over the years served adjunct, lecturer and mentor at MSU, has given his two cents on managing the first year of college,
No One Is Alone
The biggest piece of advice to remember is this: no one knows what they're doing. You are not alone.
In the beginning, at least. That first year of school hits all college students the same way, with a bundle of nerves and stress and worry. At the end of the day, all freshmen are worrying about the same things:
Living with a roommate, or living alone for the first time
Picking courses and the extracurricular activities to focus on
Making new friends and finding a group
How they'll be perceived by others
How to make it as stressless of a year as possible.
What does that mean? It means everyone is in the same boat. It doesn't matter if a student is international, local, coming with a ton of friends from high school, or being all alone for the first time- everyone at college has something in common, and that should give everyone a little more comfort.
NetID Is a Necessity
Professors stress the importance of using NetID, which is the system that MSU uses for email communication. Each student is given their own personal log-in information, and this allows everyone to receive pertinent information that needs to be sent to them individually, or to the entire student body. The system can only be activated once the school receives a students' first deposit, so making this payment as timely as possible ensures that first year students don't miss out on any important events, data, orientation info, etc.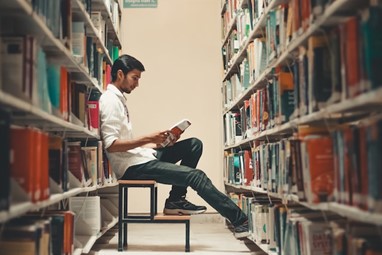 Choosing Classes
Until students get a better understanding of their degree path and what they hope to achieve while at school, their schedules will be chosen for them. For freshmen, this means that their advisor will take the reigns until later on into the year.
A first-year schedule may have mainly general education classes (100 level courses that all students need for graduation) and can be further personalized after the completion of the new student questionnaire.
A Health Checklist
The last thing to note is the importance of being up to date on vaccinations and other health measures. As a school that prides itself on the safety of all students, the campus requires all incoming students to have completed their health guideline requirements.
Getting little things like this out of the way before moving into campus allows students to focus on more important things. Streamlining the first few weeks of school is vital, and everyone wants to make it as hassle free as possible for both the students and MSU!